Huff Post Top 10 UFO And Unexplained Phenomena of 2012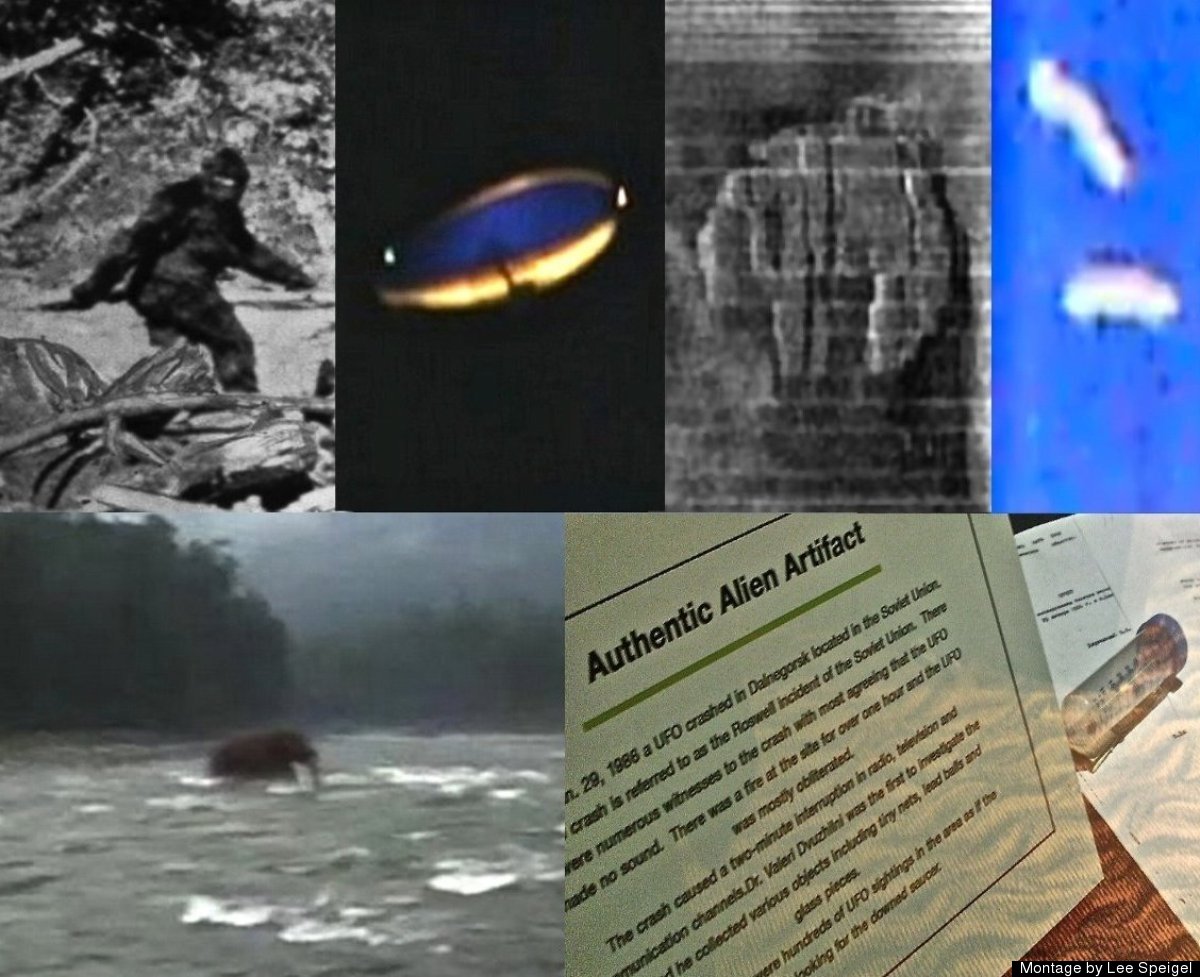 Huffington Post has posted their top 10 UFO and unexplained phenomena stories of 2012.  There were indeed some interesting and very unexplained moments in phenomena history this year. I am excited to see how some of these unexplained stories unravel in the coming year, like the dinos in Congo and the Baltic see UFO. Kudos to the National Atomic Testing Museum of Las Vegas, coming in at number 6, for exhibiting UFO and alien artifacts! With the coming of 2013 and the end of a World Age, according to the Mayan calendar, I think the world is ready for more alien and UFO museum exhibits. What do you think?
Post Info
Posted on Saturday 29 December 2012.
1 year ago.
Notes: 12